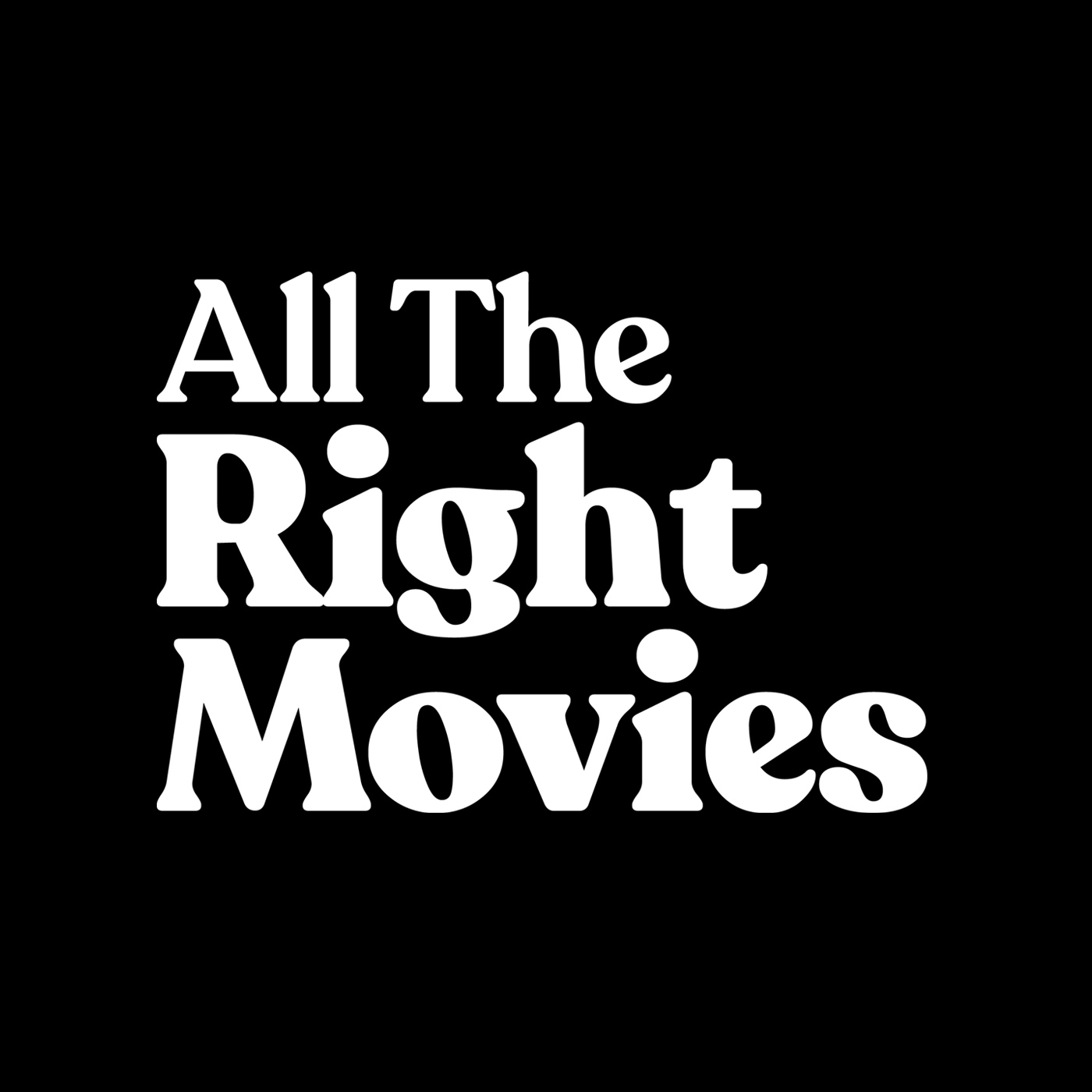 Mark Renton and his friends tear through the slums of Edinburgh in their endless pursuit of their next heroin fix. Choosing life, Renton goes south of the border but soon gets sucked back into his old ways.
One of the most important British films ever made, Trainspotting transcended the medium and captured the cultural zeitgeist of Cool Britannia in the mid 90s. Bristling with volatile kinetic energy, it made stars out of all its cast and catapulted Danny Boyle to A list movie director status.
Choose life, choose a career, choose All The Right Movies.
To support what we do, access our archive and listen to exclusive episodes, become an ATRM patron.
Twitter: @ATRightMovies 
Instagram: @allthe_rightmovies 
YouTube: Subscribe to our channel
Facebook: Join our movie group