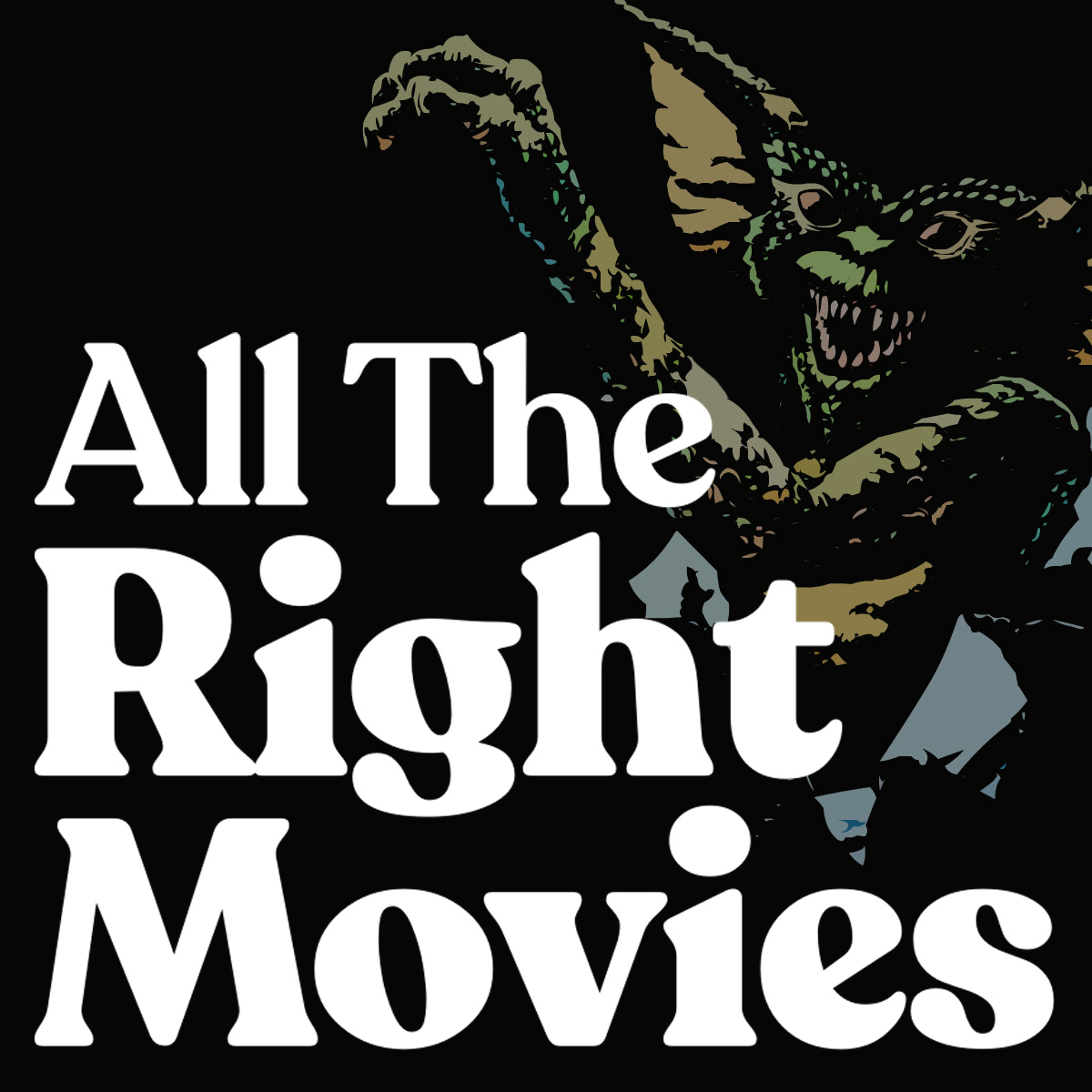 The Peltzer family invite a cute little creature into their home for Christmas but disobey the strict rules of maintenance, resulting in murderous monsters running amok in the small town of Kingston Falls.
Gremlins broke the tradition of the family Christmas movie. Joe Dante's creature feature replaced sentiment with scepticism in a film that was huge at the box office and has been a Christmas favourite ever since.
All The Right Movies have been through the pupil stage and are emerging from our cocoons to create podcasting havoc as we bring you the story of Gremlins.