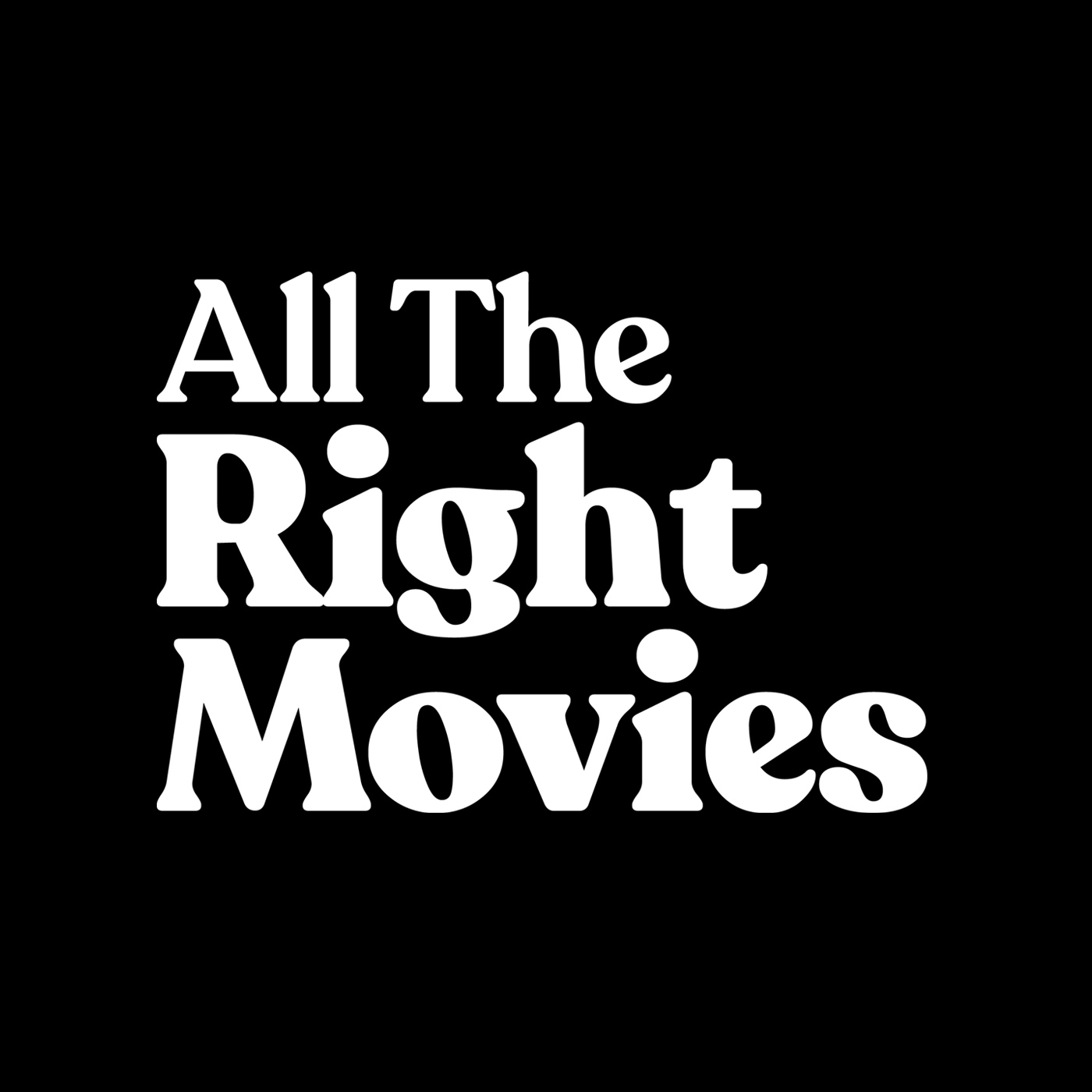 ATRM are dying historic to bring you the lowdown on the instant action classic, Mad Max: Fury Road.
All The Right Movies is a YouTube channel and this show is the audio podcast version of the latest episode of our YouTube show, The Cutting Room. The original video version, along with many other episodes and videos, is available on YouTube, so please head over to our channel to watch and subscribe. 
We started out as a podcast and you can access our full archive of over 120 podcast episodes on our website alltherightmovies.com, or by signing up to become an All The Right Movies patron at patreon.com/alltherightmovies. Patrons also gain access to many other benefits, including an exclusive video episode of The Cutting Room every month, chosen by and created specifically for our patrons.
Episode sponsors:
BetterHelp: For a 10% discount off your first month with BetterHelp, click here
Connect with ATRM:
To support what we do, access our archive and listen to exclusive episodes, become an ATRM patron.
Twitter: @ATRightMovies
YouTube: Subscribe to our channel
Instagram: @allthe_rightmovies 
Facebook: Join our movie group
TikTok: @alltherightmovies
Website: alltherightmovies.com